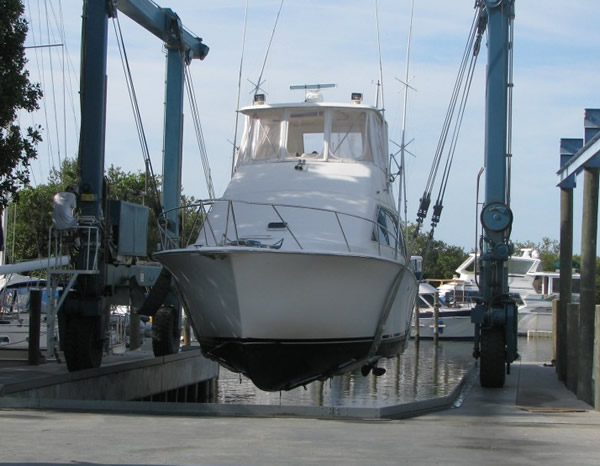 Today's marine engines have a long life.  However, there eventually comes a time when major repairs, overhauls or engine replacement is necessary.  If you have an older boat,  replacing it's tired old engine with a new, fuel efficient one is often the best solution.
Selection of a qualified installer is the most critical component of a vessel repower. Installation of a new engine requires reliance on the judgement and skill of those doing the work.  The project must be done carefully and in conformance with applicable standards. The work must be done right the first time.
Gallery Marine is qualified to handle the many details of a vessel re-power including:
How much horsepower do you need?
Will the engines size and weight fit your boat?
Will the engine bed need to be re-designed?
How will the air intake and exhaust systems handle the new engine?
How will the current fuel system handle the requirements of the new engine?
What are the ramifications of a gas to diesel conversion on all existing systems?
How will a larger engine impact the propeller shaft, shaft log and strut?
Sea Trials:  Our vessel repowers are not complete until we check the performance of the engine on the water.  Our sea trials include operation at all power levels, a careful check of cooling system operation, exhaust system performance and back pressure, adequacy of combustion air supply and maintenance of acceptable engine compartment temperature, ability to draw from all fuel tanks, ease of starting, shifting, rpm at wide open throttle and shut down.