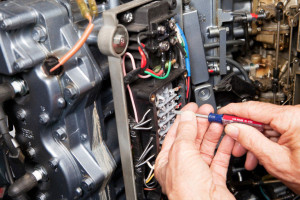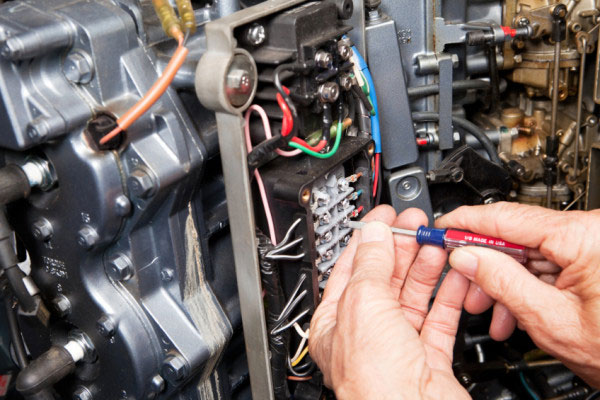 Boat engines, like all other types of engines, need periodic repair when components fail.
Gallery Marine's technicians are trained to work on most types of marine engines and generators, gas or diesel. We have access to or can find parts for most any make and model of marine engine that we service.
Our comprehensive engine repair services might include some of the following capabilities:
Water pump rebuilding or replacement.
Fuel system components including injection pumps, injectors, lines, fuel pumps, and carburetors.
Exhaust system parts including manifolds, risers, lift mufflers, exhaust hoses, stand pipes, separators, and silencers.
Drive flex plate/torsional dampener replacements.
Intercooler and turbo repair or replacement.
Transmission repair, rebuild, or replacement.
Cooling system component replacement.
Among others, the following manufacturers put their trust in us to represent them: