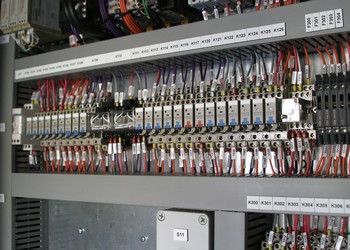 Gallery Marine provides electrical repair, reconditioning,servicing, and maintenance for all types of boats. We repair and maintain a wide range of A/C and D/C systems. Our expertise ranges from service of pumps, switches, power generators, alternators, charging systems, motors, cables, voltage regulators, and much more.
At Gallery Marine we pride ourselves on providing reliable, timely service, and our ability to diagnose most electrical problems.
Contact us today for all your marine electrical needs!